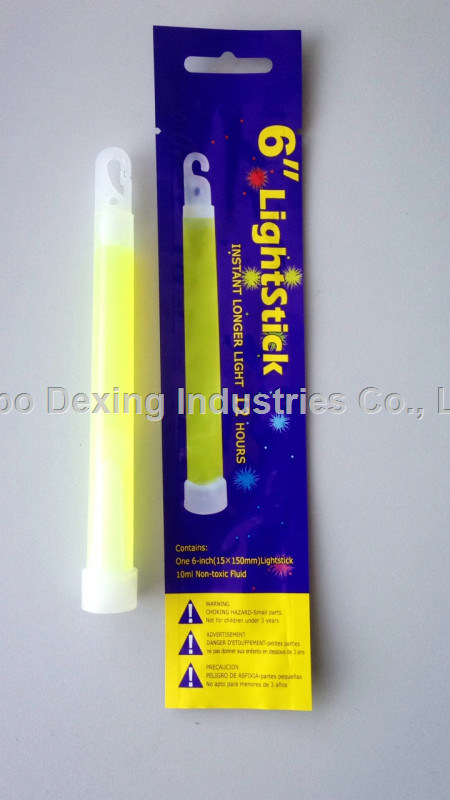 F

eatures
1. Various colours: Glow in the dark with different colors including: Red, Yellow, Blue, Pink, Green.

2. Duration of Lighting: 6 hours to 12 hours.

3. Using Application: Fantastic for any festive occasion for both adults and children including christmas or birthday parties, house decorations, clubbing, photo sessions, concert ,weddings and so on.

4. Premium quality: CPSIA Compliant of USA, and safe for children.

5.
Long Storge Time : Long shelf life 2 years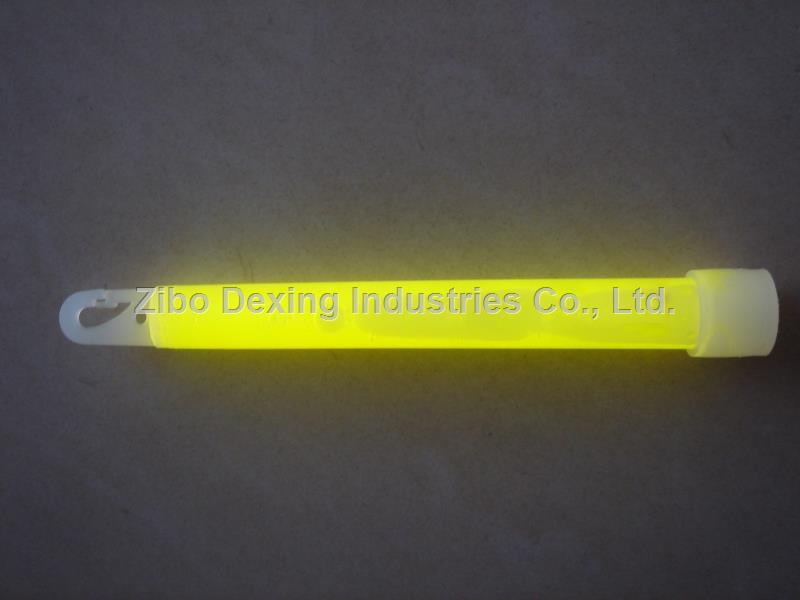 D

exing Glow
---------------------------------------------------------------------------------------------------------------
(1) We know Glow Product more! We can manufacture the glow products with your specific requirements! We have professionals for Glow Products over 20 years.
(2) R & D and design capability. We can OEM Glow Products for you!
(3) Powerful production capacity. We can supply up to 10 million pieces glow sticks every month.
(4) 100% QC. Before the goods leave the factory, our inspection personnel will make the spot inspection of every batch of production.
(5) High performance price ratio. If you only care about the low price we can also do it.
(6) Certificates of import and product standards for Europe, the United States and every main country in the world.
(7) Purchase product liability insurance for customers for providing protection for the ultimate consumer.
(8) Providing rapid and accurate service. Please don't hesitate to contact us if you are in need of any assistance